Evolutionary Design Methods :: EDM 19.1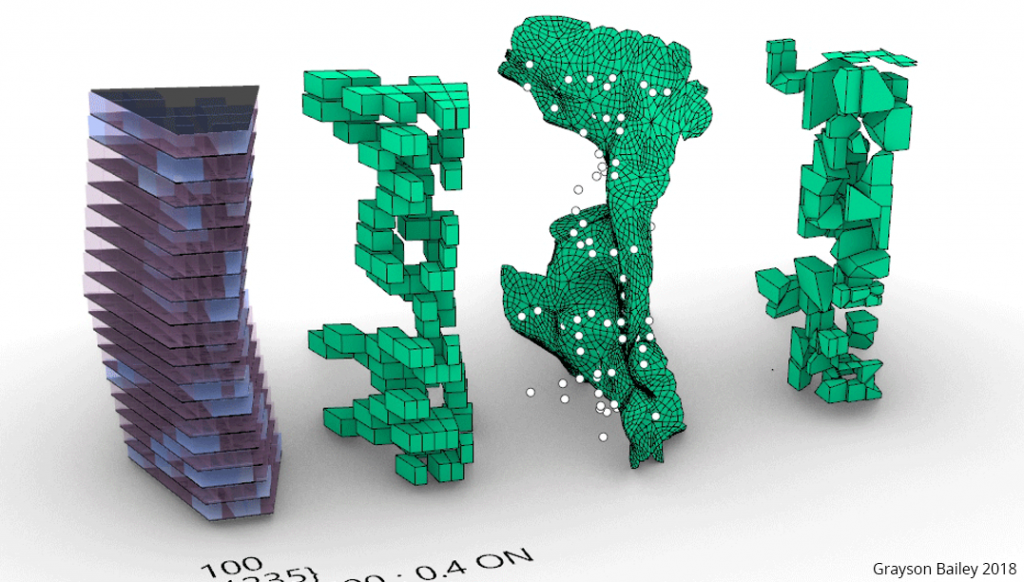 Abstract
In this course, you are introduced to Evolutionary Algorithms and their application for your design or planning project. We use various components in Grasshopper (Galapagos, Octopus, Opossum, Wallacei) that provide algorithms for single and multi-criteria optimization.
Learning objectives
You learn in detail how to combine various spatial analysis methods with innovative generative methods and evolutionary algorithms for the optimization of certain planning or design aspects.
The knowledge provided through online seminars will be deepened in consultations and documented in several exercises.
Requirements
A requirement for choosing this seminar is the completion of the course Introduction to Scripting with C#, or good programming skills. In this seminar, you enhance your programming skills and their creative application for design tasks.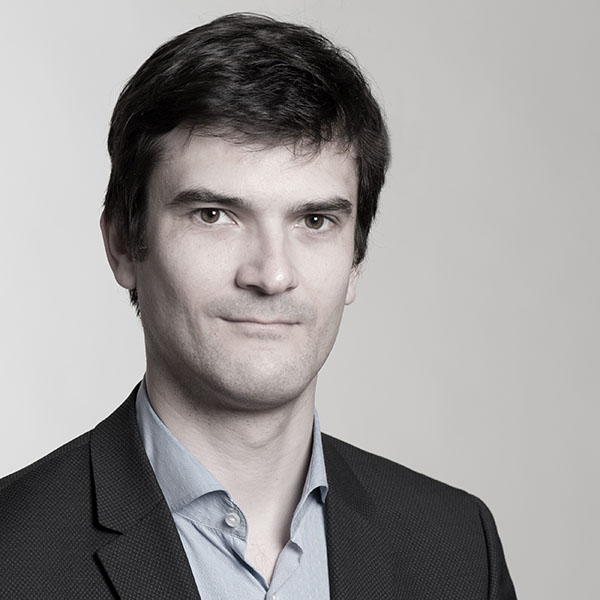 Reinhard König
Lecturer
Reinhard is Junior-Professor for Computational Architecture at the Bauhaus-University Weimar and Principal Scientist at the Center for Energy at the Smart and Resilient Cities competence unit at the Austrian Institute of Technology (AIT) in Vienna. In addition, he acts as Co-PI in the Big Data Informed Urban Design group at the Future Cities Lab (FCL) at the Singapore ETH Centre. His current research interests are applicability of multi-criteria optimization techniques for planning synthesis, cognitive design computing and correlations of computed measures of spatial configurations with human cognition and usage of space.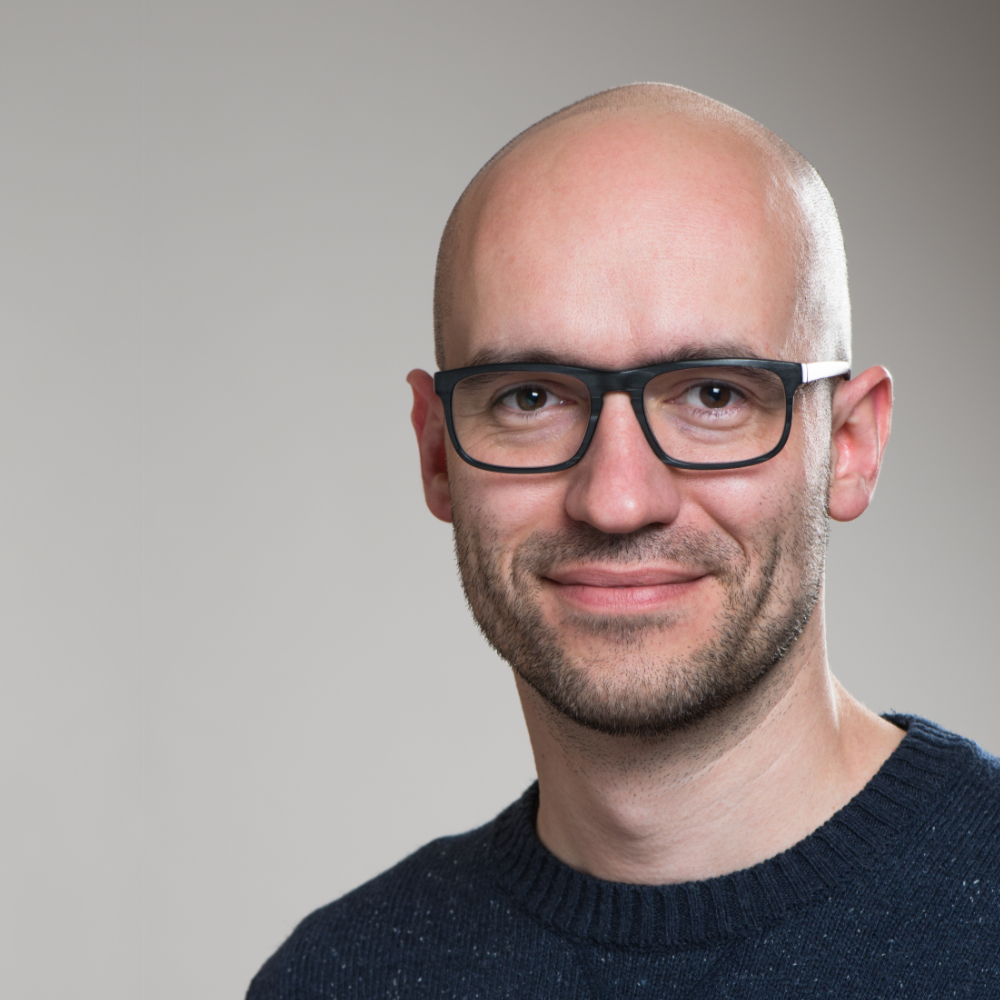 Sven Schneider
Lecturer
Sven is a lecturer and researcher in the field of architectural planning support systems. He is interim professor for the chair of computer science in architecture at the Bauhaus-University Weimar and founding partner of DecodingSpaces GbR. He studied applied computer science at TU-Chemnitz and graduated in architecture at the TU-Dresden and BU-Weimar. He completed his PhD in 2016 on the topic of automated spatial layout design from a user-perspective. His main research interests lie in the development of measures for evaluating the built environment and generative methods for supporting the design process. He was and is engaged and coordinating several state-funded research projects and has published a number of articles on generative methods for spatial layout design and spatial analysis.